Introduction
The Cooperative Education Unit (CEU) at the Namibia University of Science and Technology serves to connect industry with academia. It coordinates Work Integrated Learning/Internship placement for students to apply theory in the practical world of work.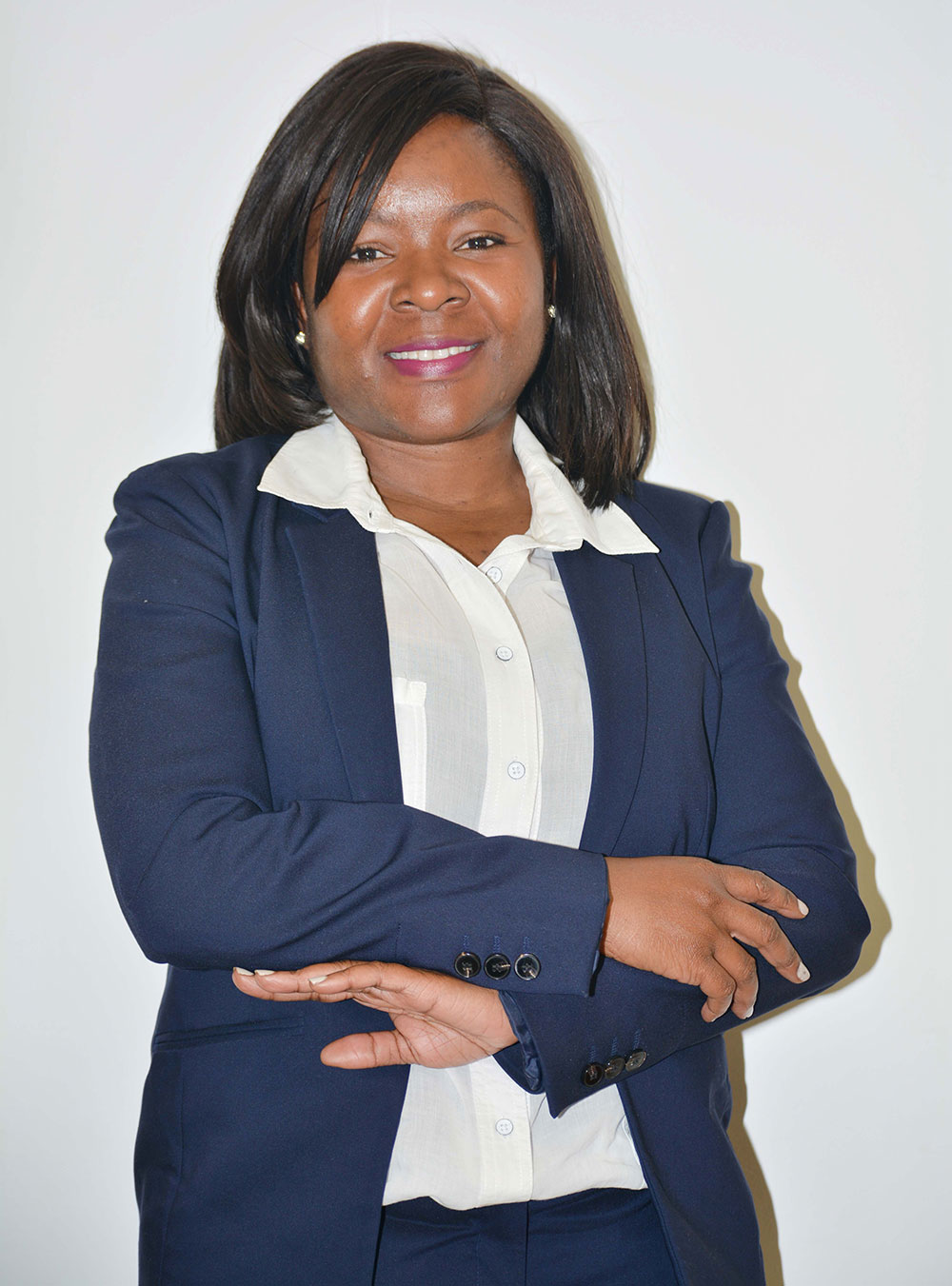 Cooperative Education is a discipline on its own with research and educational pedagogies. CEU is the custodian of the Work Integrated Learning (WIL) course, driving the vision of cooperative education at NUST. The Unit engages both private- and public sector institutions to provide input in the development of programmes, thereby ensuring the relevance of the curriculum content and context for the Namibian economy.  The Unit also facilitates the placement of students in industry to undertake Work integrated Learning (WIL).  WIL allows students an opportunity to apply in practice what they have learnt in theory and is enabled through a practice of mentoring and coaching by an industry mentor during an internship.
VISION
"To contribute to the graduate employability improvement in Namibia through integrating theory and practice" Consistent with the Namibia University of Science and Technology (NUST)'s vision to "A premier technology university for known for knowledge creation, innovation and entrepreneurship".
Given the profile and mandate for career-oriented education at NUST, focusing on producing graduates with the following attributes; Deep Knowledge, Problem solving, Teamwork and Communication, Technology, Entrepreneurship and Innovation, Emotional intelligence and Self-Awareness, Ethical Global Citizenship and Leadership outcomes and the reputation for quality. CEU being the custodian of WIL complements the institutional vision and specifically the implementation of the Curriculum Framework through the application of an integrated approach to teaching and learning for the attainment of qualifications.  It specifically encourages and enhances learning partnerships/relationships and collaboration between NUST, industry and the students, nationally and internationally.
This integrated approach to teaching and learning positions the Namibia University of Science and Technology favorably to address the challenges contained in the changing Higher Education landscape, the current dynamic socio-economic and technological advancements, and the concomitant requirements thereof. In particular, the changing profiles and demographics of students and workers, resulting in new demands, require a responsive university.
Cooperative Education at the Namibia University of Science and Technology will serve as a leading model of relevant, high quality higher education through collaboration with stakeholders to actively contribute towards a skilled workforce in a future-oriented Namibia.  Thus, the Namibia University of Science and Technology will educate leaders to realize Vision 2030, and lead the skills transformation for the Namibian economy.
MISSION
"To facilitate access to WIL opportunities through stakeholder engagement, collaborating and practicing innovative Cooperative Education approaches"
Through its innovative approach to education, NUST regards itself as a partner of industry (public- and private sectors) in the development and delivery of high-level Human Resources which will contribute to the Namibian economy driven by its vision "An engaged and responsive university, meeting the needs of stakeholders through excellent education, applied research, innovation and service"
Following international trends, CEU contributes to the institutional mission through its philosophy of cooperative education.
Cooperative Education Advantage:
Stakeholder Engagement
---
Recognition of stakeholders support
Stakeholder partnership profile
Capacitate stakeholders with mentorship skills
Students exposed to the world of work
Coordinate and facilitate the relationship between industry, community, students and the university
Grow and maintain the university stakeholder's partnership profile
Conduit to expose Students to the world of work

Cooperative Education Specialization
---
WIL course distinctive factor for the university
Staff experience and unit memory preserved
Well-structured Cooperative Education framework in the institution
WIL course embedded in the undergraduate's programme curriculum
CEU input into the WIL curriculum
CEU provide advice and guidance in the area of Co-op, WIL and Employability
Facilitate placement for students
Liaise with Industry, government and community

Quality Pre-WIL Programme
---
Employability skills enhancement through EIP training
Career Starter workshops in collaboration with B360
Employability Improvement Programme
Pre-WIL Work readiness workshops
Career starter workshop for WIL eligible students and Alumni

Graduate Outcomes
---
Technical and/or professional and/or subject knowledge and the application thereof for the purpose of furthering a career or engaging in economic activity in a particular field of expertise.
Critical thinking.
Problem solving.
Good Communication Skills in English and another language if required.
Culturally sensitive global and responsible citizenship.
Engaged community membership.
CEU Team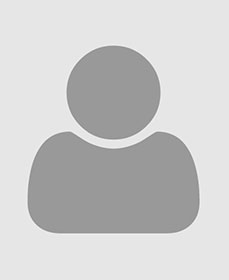 Project Coordinator
(Vacant)
(t) +264 61 207
@nust.na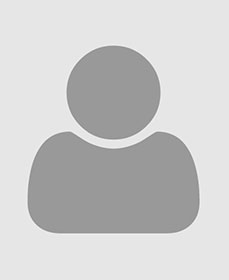 Industry Liaison Officer
(Vacant)
(t) +264 61 207
@nust.na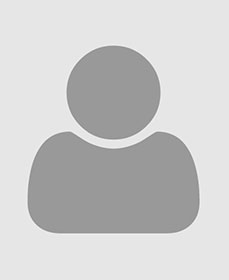 Intern
(Vacant)
(t) +264 61 207
@nust.na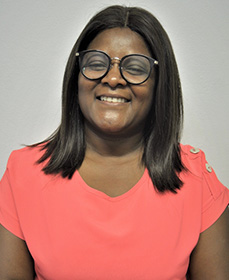 Roswitha Bruno
WIL Information Administrator
(t) +264 61 207 2866
rbruno@nust.na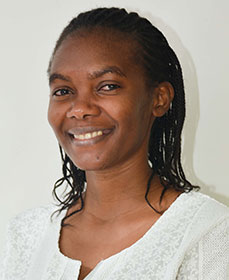 Petrina Batholmeus
WIL Industry Liaison Coordinator
(t) +264 61 207 2515
pbatholmeus@nust.na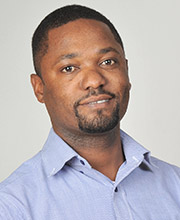 Khumalo Kapelwa
WIL Industry Liaison Coordinator
(t) +264 61 207 2652
kkapelwa@nust.na